The
City of Kiel
Welcomes You!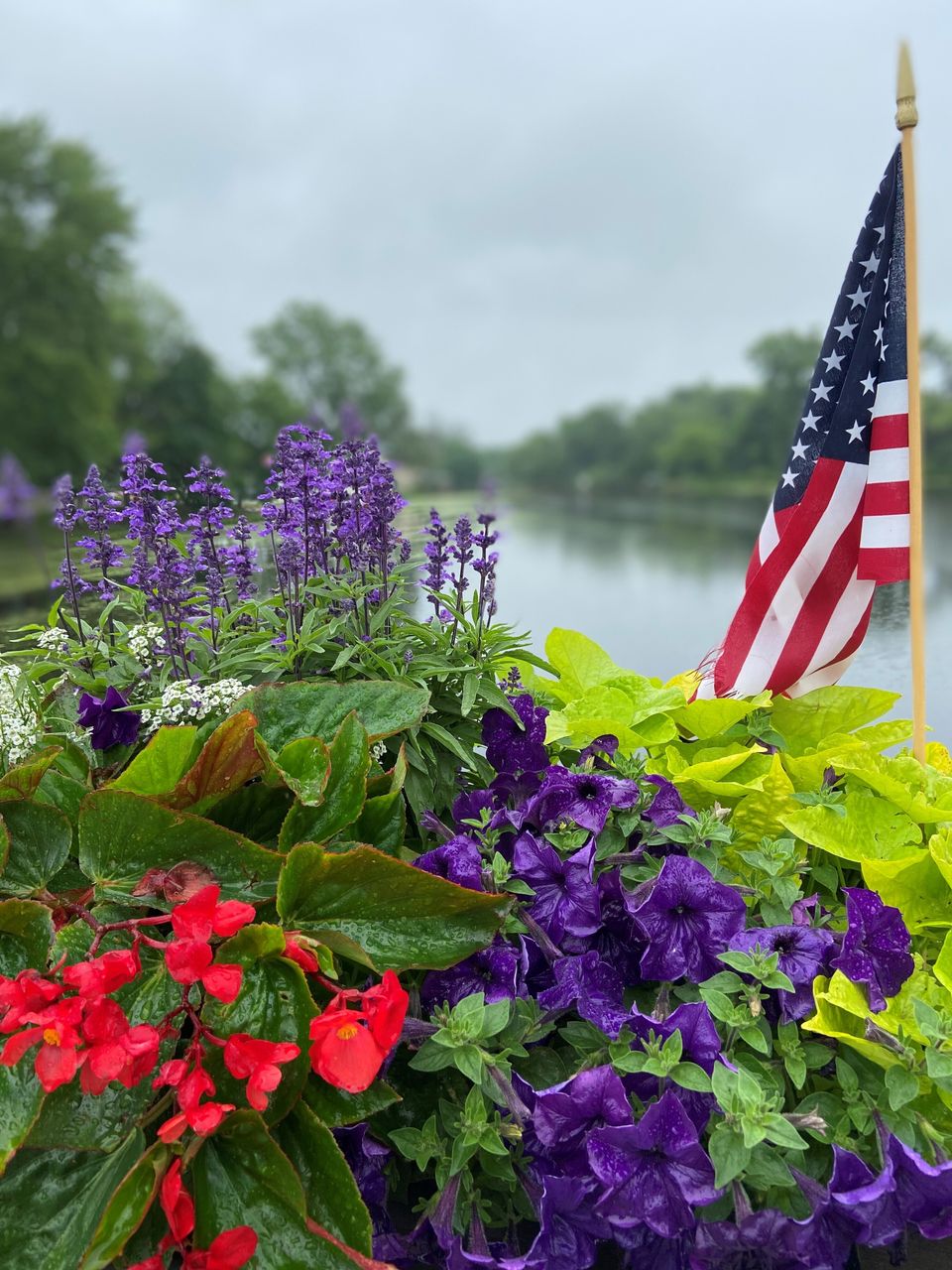 Kiel, Wisconsin (pop. 3,932) is a thriving community in Eastern Wisconsin that prides itself on progress while maintaining the values of small-town living.

This site is designed to assist you in finding information regarding the City of Kiel. On this site are meeting notices, job opportunities, meeting minutes, city ordinances, and information about contacts within the various departments of Kiel city government.
Community News Updates...
New Bus Trip Added:
Michelangelo's Sistine Chapel Experiences
Tuesday Nov. 29th
We will depart Kiel at 8 am and return approximately 6 pm
The fabulous experience coming to Green Bay this winter – "Michelangelo's Sistine Chapel".  It is going to be an immersive exhibit that appeals to guests with interests in history, religion, art and architecture.  We are delighted that the Sistine Chapel is making its' only Wisconsin stop in Green Bay, and we look forward to sharing it with you!
If you would like to see more about the exhibit itself, please go to www.chapelsistine.com so you can see the larger than life scope of this exhibition. 
Trip Includes:
Private Tour Time in the Exhibition
VIP Italian Lunch or Dinner inside the Sistine Chapel
Docent Guided Tour of the St. Norbert Abbey
Themed Snacks on the Bus throughout the day
Souvenir from the Day
Cost $125 per person
Please call Missy at 920-894-7861 to register
Music and Movement Class
Friday mornings
July 1st 8th, 15th, 22nd 29th Aug. 12th 19th
9 am to 9:30 am 3yrs. to 5yrs. Old
9:45 am to 10:15 am Birth to 2yrs. Old
Kiel Community Center Lower Level
Cost is $ 15.00 per student
registration forms are found under the citizen information tab above, then click on parks and recreation
Parkinson Support Group: meets the 4th Monday of each month in the upper level of the Kiel Community Center from 2:30 pm to 3:30 pm FREE. Meetings will resume in September
Parkinson Exercise Class: 
 meeting in the lower level of the community center on Monday afternoon. Aug. 15th thru Sept. 26th. 1 pm ( No class on Sept. 5th)  Free and open to all ages
Hunter Safety Class:  The Kiel Fish and Game, in partnership with the Kiel Recreation Dept. will again offer hunter safety classes.  Aug. 15th, 16th, 17th, 22nd, 23rd, 24th from 6 pm to 9 pm with the field day Sat. Aug. 20th at 8 am. Classes are held at the Kiel Fish and Game Clubhouse, please bring your DNR #. Call Missy at 894-7861 to register.

2022 One Day Bus Trips: information under the TRIPS tab above

Pickleball: is played Saturday mornings from 9:30 am to 12:30 pm and Wednesday afternoons from 3:30 pm to 5:30 pm at the Kiel City Hall Gym

Tae Kwon Do:
Mondays from 5 to 6 pm Aug. 15th to Sept. 26th (no class Sept. 5th)  lower level of the Kiel Community Center.
Ages 5 yrs. to Adult
Cost: $30 for 6-week session
Registration forms are available under the Citizen's information page, Park and Recreation
Questions please call Missy at 920-894-7861

Strong Bodies: Summer schedule:  July 5th to Aug 2nd. The class is held in the lower level of the Kiel Community Center, the cost is $10. Class times are 9 am, 10:30 am, and 6 pm on Tuesday and Thursdays

Mahjong is played Tuesdays from 1:00 to 4 pm in the upper level of the Kiel Community Center. No experience is necessary new members are always welcomed.
 
The Kiel Community Center is available for rentals please call Missy at 920- 894-7861.

Memorial Benches or Trees are now available for purchase. For more information please see the Citizen's Information Tab above.

The City Drop Off Site: 
Due to on-site brush/branch chipping, beginning the week of April 4th the site will ONLY accept branches and brush on Saturdays. Please do not bring them on Tuesdays and Thursdays.
Hours of Operation
The Kiel Drop-off Site is located at 414 Eighth Street and is open to residents of Kiel as follows:

April 1- October 31
          Tuesdays & Thursdays: 4-7 pm
          Saturdays: 8 am to Noon

Month of November
          Saturdays: 8 am to Noon

December - March
          Closed.
Kiel Ambulance Service - EMS Position (ongoing recruitment):
Works under the direction of the City Fire Department's EMS Director. The position(s) are part time and hours assigned will reflect part time employment, hourly (nonexempt).
Applications and job descriptions can be found by clicking here.