We are excited to share more about our community with you.

Kiel, Wisconsin (pop. 3,975) is a thriving community in Eastern Wisconsin that prides itself on progress while maintaining the values of small-town living.

This site is designed to assist you in finding information regarding the City of Kiel. On this site are meeting notices, job opportunities, meeting minutes, city ordinances, and information about contacts within the various departments of Kiel city government.

City Hall Office Hours:
Monday - Thursday ....................... 7:00 am - 4:30 pm
Friday ...........................................  7:00 am - 12:00 pm
Community News Updates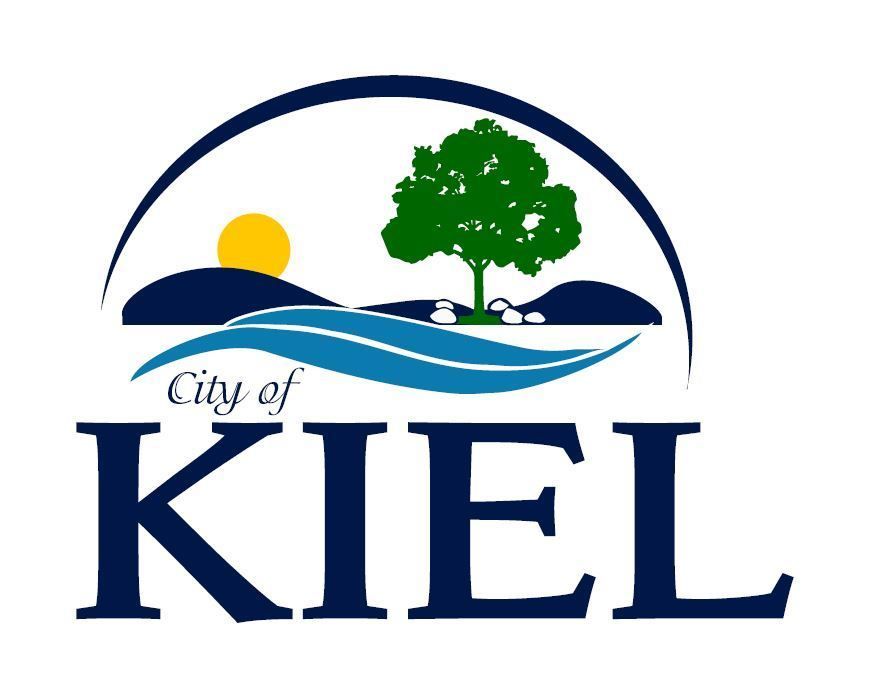 Park bathrooms are now closed for the season

Parkinson Support Group: meets the 4th Monday of each month in the upper level of the Kiel Community Center from 2:30 pm to 3:30 pm FREE.

Pickleball: is played Saturday mornings from 9:30 am to 12:30 pm and Wednesday afternoons from 3:30 pm to 5:30 pm at the Kiel City Hall Gym.

Tae Kwon Do:
Class is held Mondays at the Kiel Community Center - lower level from 5 pm to 6 pm.
Cost is $30 for 6-week session
Open to ages 5 yrs. to adult
Next session: Nov. 20th, 27th, Dec. 11th, 18th, Jan. 8th,and 15th
Cost: $30 for a 6-week session
Registration forms are available under the Citizen's information page, Park and Recreation
Questions please call Missy at 920-894-7861
 
Strong Bodies: Fall session begins Sept. 5th and is held in the lower level of the Kiel Community Center, the cost is $25. Class times are 9 am, 10:30 am, and 6 pm on Tuesday and Thursdays.

Mahjong is played Tuesdays from 1:00 to 4 pm in the upper level of the Kiel Community Center. No experience is necessary new members are always welcomed.
 
Kiel Community Center is available for rentals please call Missy at 920- 894-7861.

Memorial Benches or Trees are now available for purchase. For more information please see the Citizen's Information Tab above.

Drop-Off Site Hours of Operation:
The Kiel Drop-off Site is located at 414 Eighth Street and is open to residents of Kiel as follows:

Due to on-site brush/branch chipping, the site will ONLY accept branches and brush on Saturdays. Please do not bring them on Tuesdays and Thursdays.

April 1- October 31
Tuesdays & Thursdays: 4-7 pm
Saturdays: 8 am to Noon

Month of November
Saturdays: 8 am to Noon

December - March
Closed.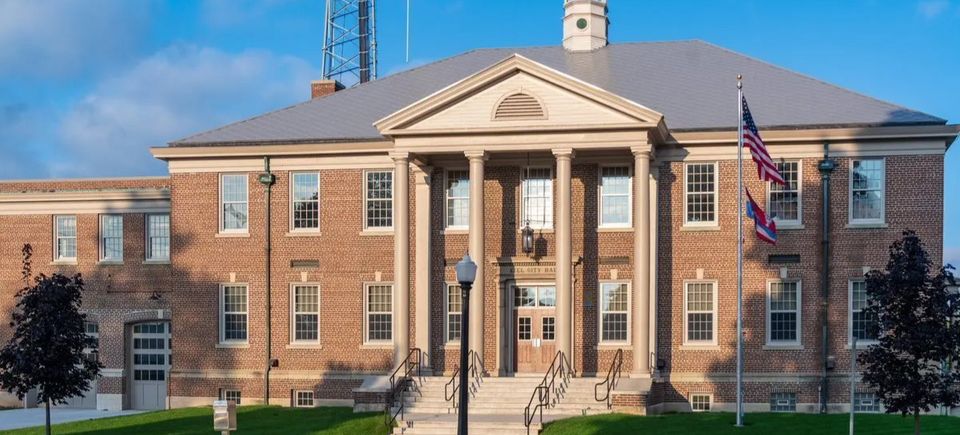 General Laborer:
Depending on placement, under the supervision of the Public Works Foreman, General Manager of Utilities or City Administrator, general laborers perform a wide variety of tasks related to municipal administration, park grounds and facilities maintenance, lawn cutting, utility crew support, Geographic Information System (GIS) maintenance, sewer maintenance, tasks at the wastewater treatment facility, and other duties as assigned.
Kiel Ambulance Service - EMS Position (ongoing recruitment):
Works under the direction of the City Fire Department's EMS Director. The position(s) are part time and hours assigned will reflect part time employment, hourly (nonexempt).

Applications and job descriptions can be found by clicking here.