Water Utility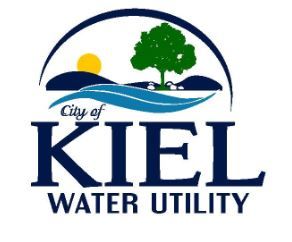 Kiel Waterworks provides over 200 million gallons of water to our residents each year. Our main priorities include providing safe drinking water to our residents and protecting this vital natural resource.
Water Quality Report
We routinely monitor the City's drinking water according to Federal and State regulations. Our goal is to provide you with safe and dependable drinking water. We are frequently in contact with the Wisconsin DNR in order to ensure the quality of your drinking water. To view the most recent Water Quality Report,
click here
, or view the document posted below.