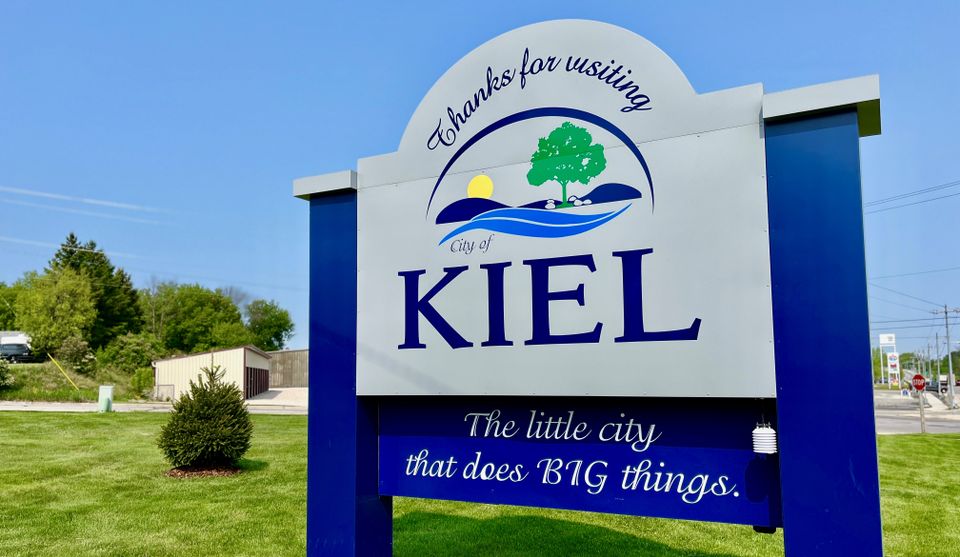 Casey Witterholt, City Administrator
Office of the City Administrator:
The City Administrator is appointed by the Mayor and confirmed by the Common Council as the Chief Administrative Officer of Kiel. The City Administrator is responsible for the daily operations and administration of the City within the guidelines of City ordinances, policies, and procedures as well as state and federal law, and responsible for implementing  directives from the Mayor and the Common Council.
Administrator's Biography:
Casey Witterholt is a highly accomplished professional with a demonstrated track record of excellence and a strong commitment to public service. With many years of experience in the accounting and finance field, she possesses a deep understanding of financial management and strategic decision-making. Casey graduated summa cum laude with an undergraduate degree in finance from the University of Wisconsin-Whitewater, showcasing her exceptional academic abilities. She also holds an MBA from Lakeland University, further enhancing her expertise in business administration. Residing in the Kiel area, Casey is deeply rooted in the community and is committed to contributing to its growth and prosperity. She finds strength and support in her loving family, comprising of her husband, son, and two dogs.
Contact:
(920) 569-0789
casey.witterholt@kielwi.gov